We Are in Every Market, Every Day
For 35 years, Fannie Mae Multifamily has been a reliable source of mortgage capital for the secondary mortgage market. Our Delegated Underwriting and Servicing (DUS®) model is the premier financing platform in the multifamily market. Delegation, risk-sharing, and life of loan servicing are the pillars that support our platform, and because of them we are able to make workforce rental housing possible in every market, every day. 
DUS and Our DUS Lenders
We call DUS "The Loan We All Own" because it aligns the interests of lenders, borrowers, and investors. Our 24 DUS® lenders underwrite, close, and deliver loans on our behalf, and in exchange they typically retain one-third of the risk on every loan.
As the largest guarantor of mortgages in the U.S., we set the standards for the housing finance market through our underwriting guides, disclosure and asset management tools, data standards, and engagement with our lender partners.
Multifamily Green Bond Impact Report

Our Green Bond issuances support the retrofitting of U.S. rental housing stock to become more energy and water efficient

Read More

Our model. Your partnership. 10 million stories.

Together, we've reached an incredible milestone — financing over 10 million units. Explore these properties and be inspired 10 million times over

Read More

Preparing for LIBOR transition

Resources for the transition to alternative reference rates

Learn More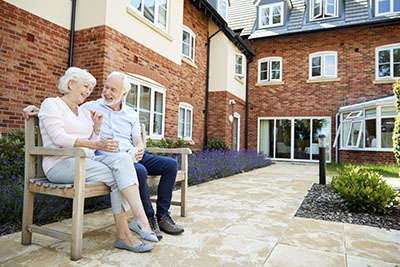 Multifamily Financing
We serve a wide spectrum of the market, including conventional, rent-restricted, cooperatives, seniors housing, student housing, small balance loans, and Manufactured Housing Communities.
More than 90 percent of the apartments we finance are "workforce housing", and are affordable to families earning at or below 120 percent of the area median income (AMI) – the teachers, first responders, and service workers who are an essential part of their communities.
Affordable Housing and Green Financing
Financing affordable rental housing is at the heart of what we do. We are committed to affordable housing for the long-term and want to be a part of the preservation, rehabilitation, and new construction of quality rental housing across the United States.
We are leaders in the Green Financing business, which we pioneered by creating financing solutions that incorporate energy and water efficiency and energy-generation concepts into traditional mortgage lending.