Information for renters on Positive Rent Payment reporting
Overview
Did you know Fannie Mae launched a program that is aimed at helping renters establish, maintain, or improve their credit scores? When you pay rent on time, your positive rental payments can be reported to the credit bureaus to help build or improve your credit score.
Fannie Mae's Positive Rent Payment program connects property owners with financial services providers that can report the positive rent payments of their residents directly to credit bureaus. Not all properties offer rental payment reporting; check with your leasing office or property management to see if your residence offers it.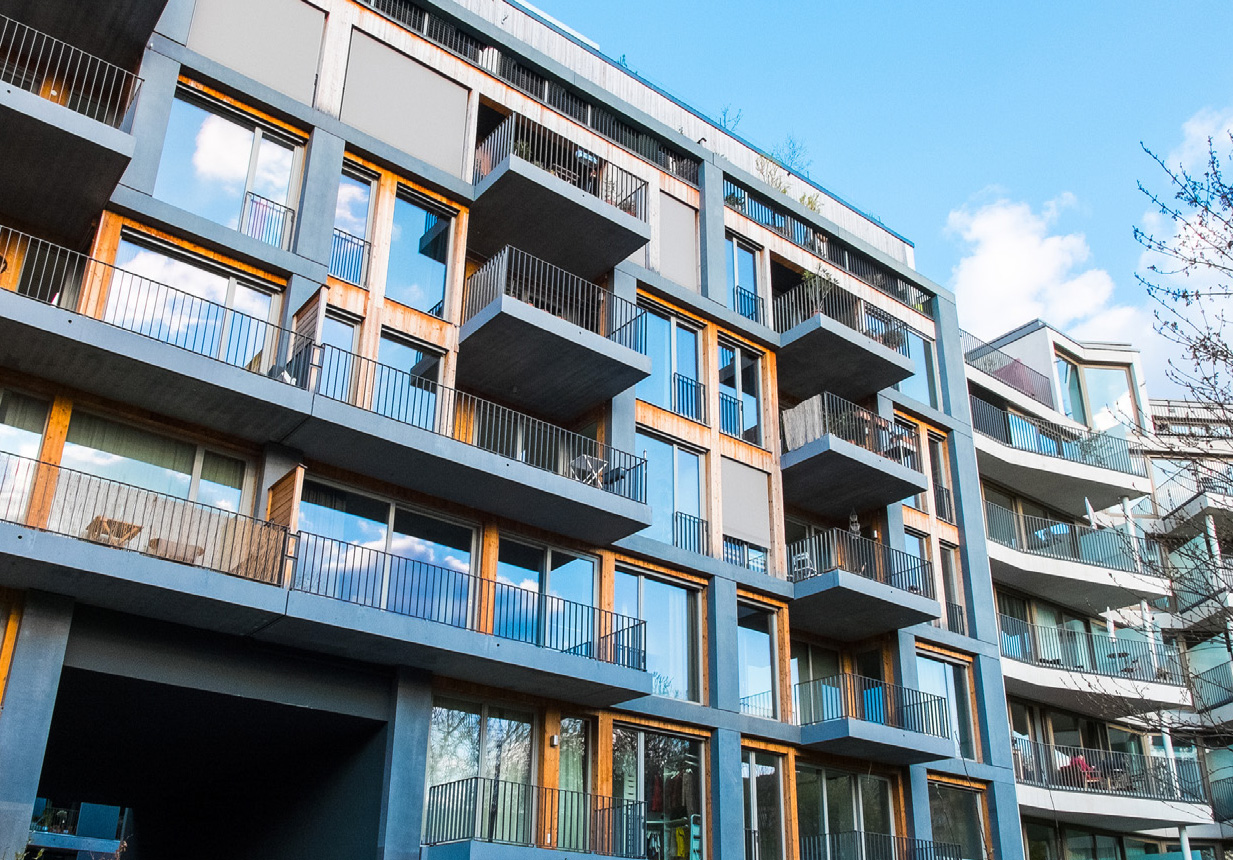 Renter benefits
Make rent count. Rent is usually the largest recurring monthly expense that many households pay — having ontime payments reported to credit bureaus can help prepare you to get a better rate on a loan (such as a car loan or student loan) or to buy a home.
Open the door to homeownership. Having sufficient credit allows individuals to better qualify for a mortgage. 
Access lower-cost credit. Reliable, on-time payments can help you increase your credit score. Generally, better credit scores lower the cost of financing to purchase a car, start a small business, or borrow for education. Even deposits for utility connections can be based on credit score.
Establish credit profiles. Rental payment reporting enables "credit-invisible consumers" (individuals without credit history) to build credit. According to a recent TransUnion study, roughly 45 million U.S. adults have little to no established credit history. Rent reporting is an
equitable and inclusive solution that provides renters the opportunity to build credit.
Find housing in higher-opportunity neighborhoods. Credit scores are a factor used to screen prospective renters. Individuals with stronger credit scores usually qualify for housing in a wider array of areas.
Potential to lower future rental security deposits. Your credit score can impact the size of your security deposit. If you have a low credit score, a landlord might request a higher security deposit amount. If you have a high score, they could lower the security deposit.
 
Participating vendors
Fannie Mae is working with three vendors that provide the technology capabilities to report positive rent payments to credit bureaus. Depending on the platform, companies may provide additional services such as:
Offering emergency rent loans at 0% interest.
Providing budgeting solutions to help renters stay current.
Reporting up to 24 months of previous on-time payment.
The three vendors are:
To learn more about what these vendors offer, visit their respective websites.