Small Loans
Learn more about our streamlined process for fixed- and variable-rate mortgage loans up to $6 million nationwide.
About Small Loans
Fannie Mae recognizes that owners of smaller properties have specific financing needs, and the Fannie Mae Multifamily Small Loan program has product offerings designed to meet those needs. Loans to smaller rental properties play a unique role in the rental housing market: the properties tend to be more affordable, and concentrated in urban areas in close proximity to transportation and jobs making them a key source of housing for working families.
Continuing its commitment to serve every part of the multifamily housing market through its Delegated Underwriting and Servicing model, Fannie Mae has developed and refined a specialized small loan platform dedicated to serving this niche market.
Fannie Mae has more than 20 years of proven success serving the small loan market, and has provided more than $24 billion of liquidity to this market since 2009.
Small Mortgage Loan Program

Sustainable financing solutions that enhance the affordability, security and convenience of financing smaller properties.

Learn More

Small Loan Competitive Advantage

Your small loans are a very big deal to the dedicated experts at Fannie Mae.

Download (PDF)
Contact a Fannie Mae Small Loans Lender
If you're looking for the best small loans execution in the industry you're in luck!
Learn More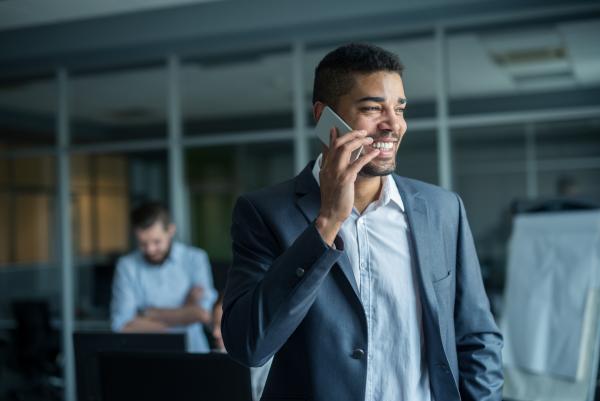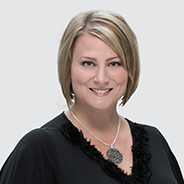 Ann Atkinson
Multifamily Customer and Partner Management - Senior Director
Local Programs Help Increase Affordable Supply
Local Programs Help Increase Affordable Supply
Read More