LIHTC Progress and Impacts

Since our re-entry in 2018 into LIHTC equity investment, Fannie Mae has*:
Invested approximately $3.2 billion net equity
in LIHTC investments.
Partnered with 14 syndicators,
of which seven are nonprofit syndicators who include  members of the National Association of State and Local Equity Funds (NASLEF).
Embodied our mission
to provide liquidity and stability through market fluctuations.
Fannie Mae Presence Map
Fannie Mae has committed to investments in 49 of 50 states, Guam, Puerto Rico, the U.S. Virgin Islands, and Washington, D.C. (2018-2022).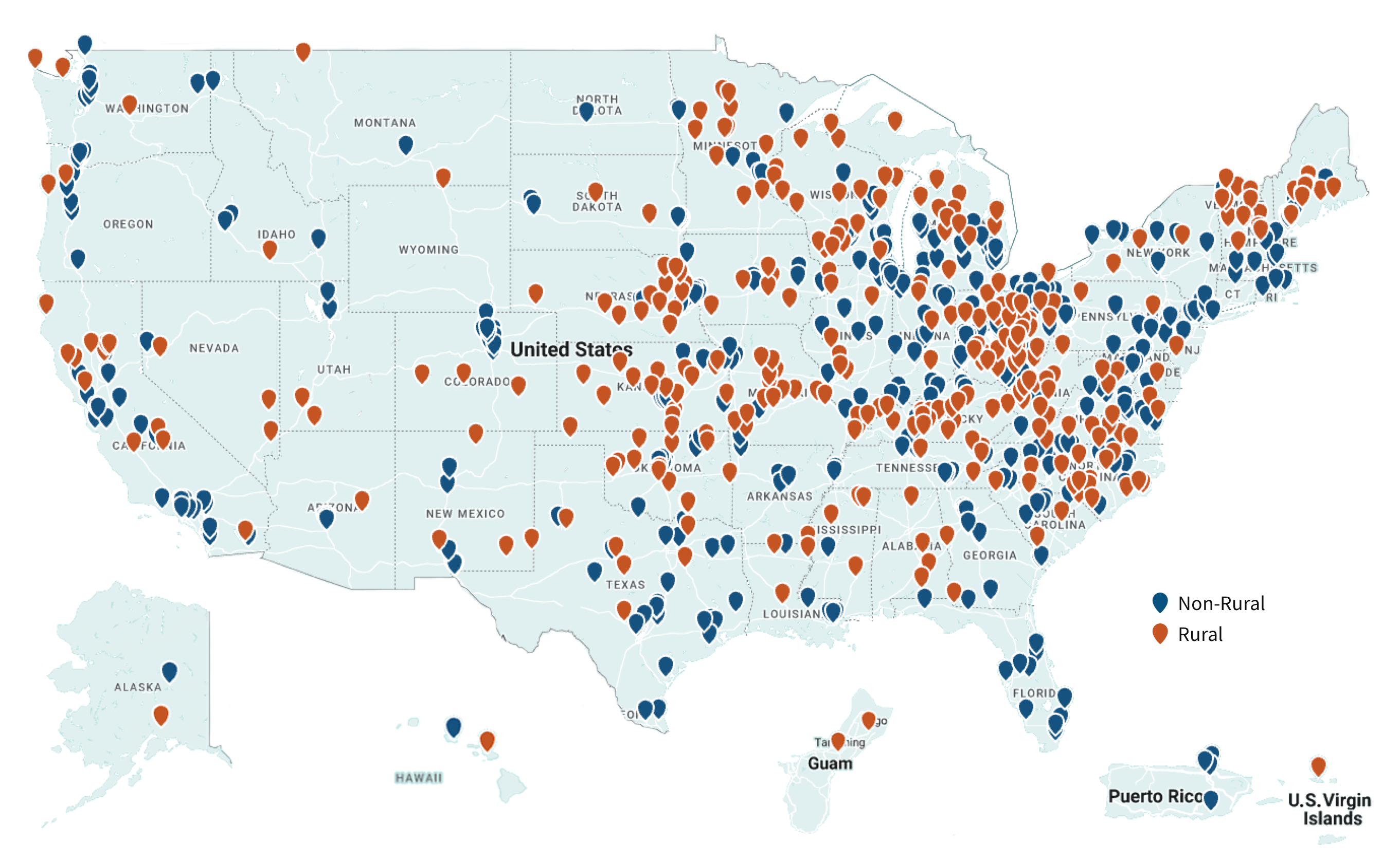 LIHTC also supports specific areas, including: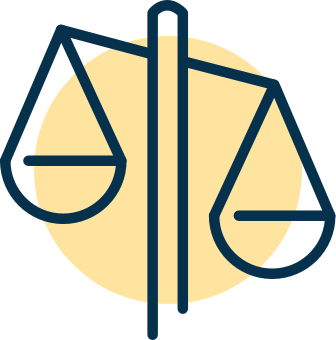 Underserved markets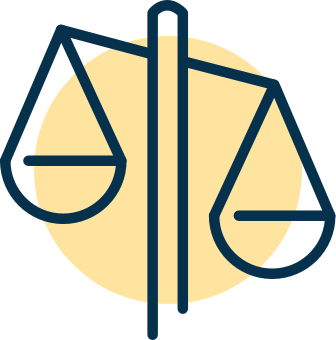 Populations with unmet needs, including Native American and farmworker communities.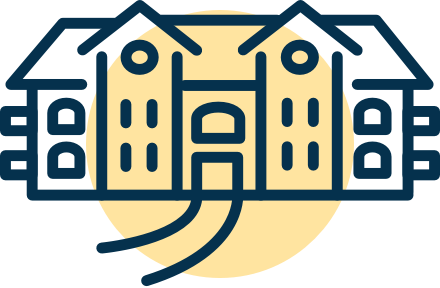 Supportive housing developments.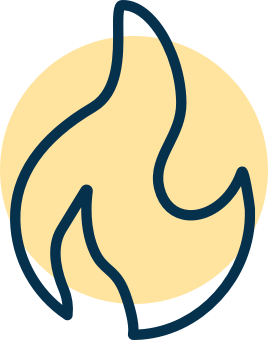 Disaster-impacted areas.