LIHTC Progress and Impacts

Since our re-entry in 2018 into LIHTC equity investment, Fannie Mae has*:
Provided approximately $2.0 billion
of equity investments.
Partnered with 13 syndicators,
including six nonprofit syndicator members of the National Association of State and Local Equity Funds (NASLEF).
Embodied our mission
to provide liquidity and stability through market fluctuations.
*Totals reflect data through 12/31/21
LIHTC activities have supported the creation and preservation of:*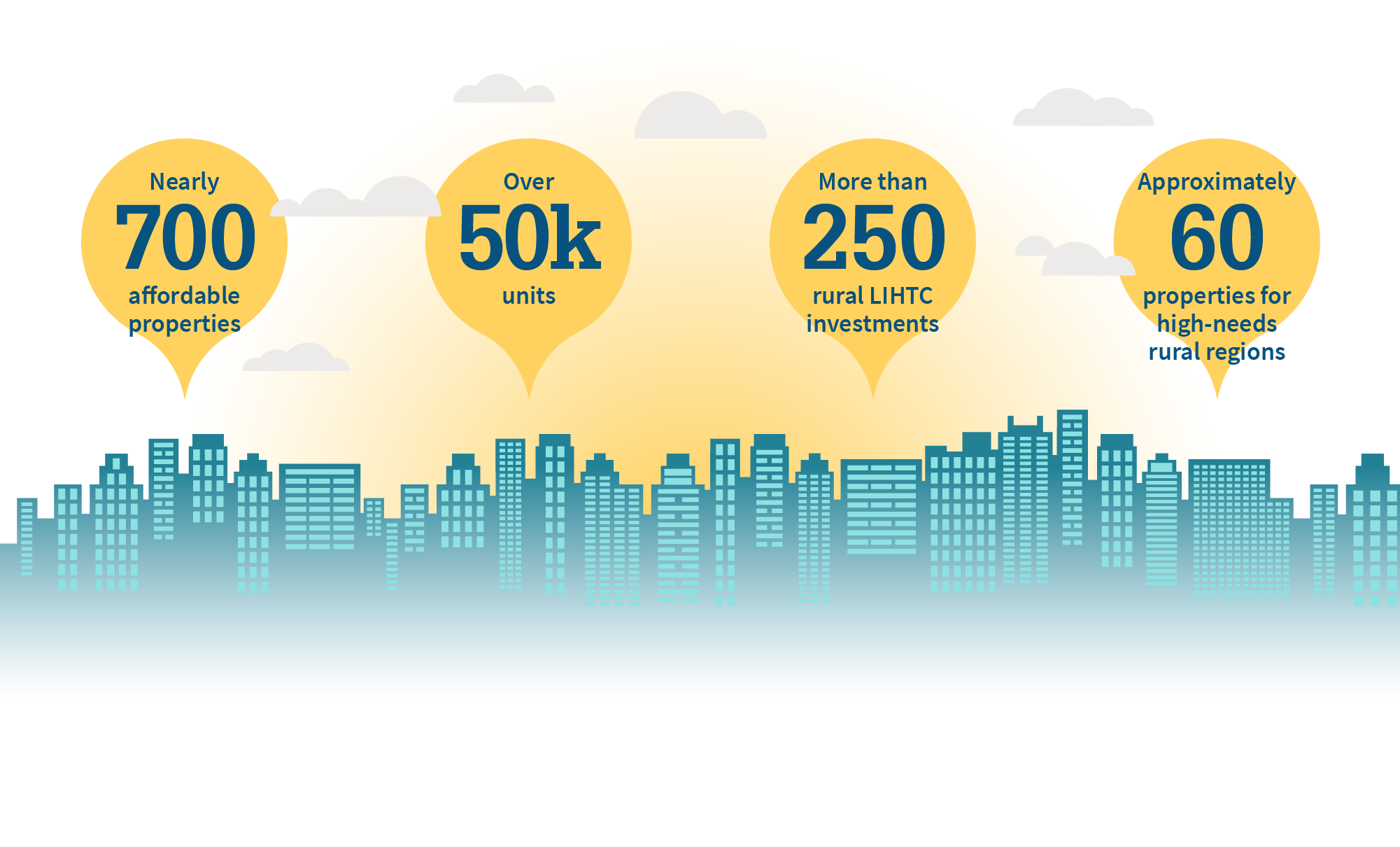 *Totals reflect data through 12/31/21