Financing Options
Low-Income Housing Tax Credit
Making affordable housing happen



Fannie Mae resumed Low-Income Housing Tax Credit (LIHTC) equity activities in 2018 to provide a reliable source of capital for affordable rental housing and underserved markets.
Our LIHTC equity investments are conducted in a safe and sound manner and are in alignment with other Fannie Mae business activities that support multifamily affordable housing. Fannie Mae works closely with syndicator partners, developers, and housing experts to help preserve and increase the supply of affordable housing through our investments.

Helping thousands find affordable rental housing
Our work in LIHTC supports the creation and preservation of affordable rental housing when and where those needs are not being met. We also target specific areas, including:
Underserved markets.
Populations with unmet needs, including Native American and farmworker communities.
Supportive housing developments.
Disaster-impacted areas.

Since our re-entry into LIHTC equity investment, Fannie Mae has:
---
Provided over $1.5 billion of equity investments.
---
Partnered with 14 syndicators, including 6 nonprofit syndicator members of the National Association of State and Local Equity Funds (NASLEF).
---
Embodied our mission to provide liquidity and stability through market fluctuations.
Since 2018, LIHTC activities have supported the creation and preservation of:
Nearly 600 affordable properties in 46 states and the District of Columbia.
Over 43,000 units.
More than 200 LIHTC investments in rural communities in 38 states.
Approximately 50 properties for high-needs rural regions and populations, including Native American communities.


10 Million Stories — Grace Garden, West Fargo, ND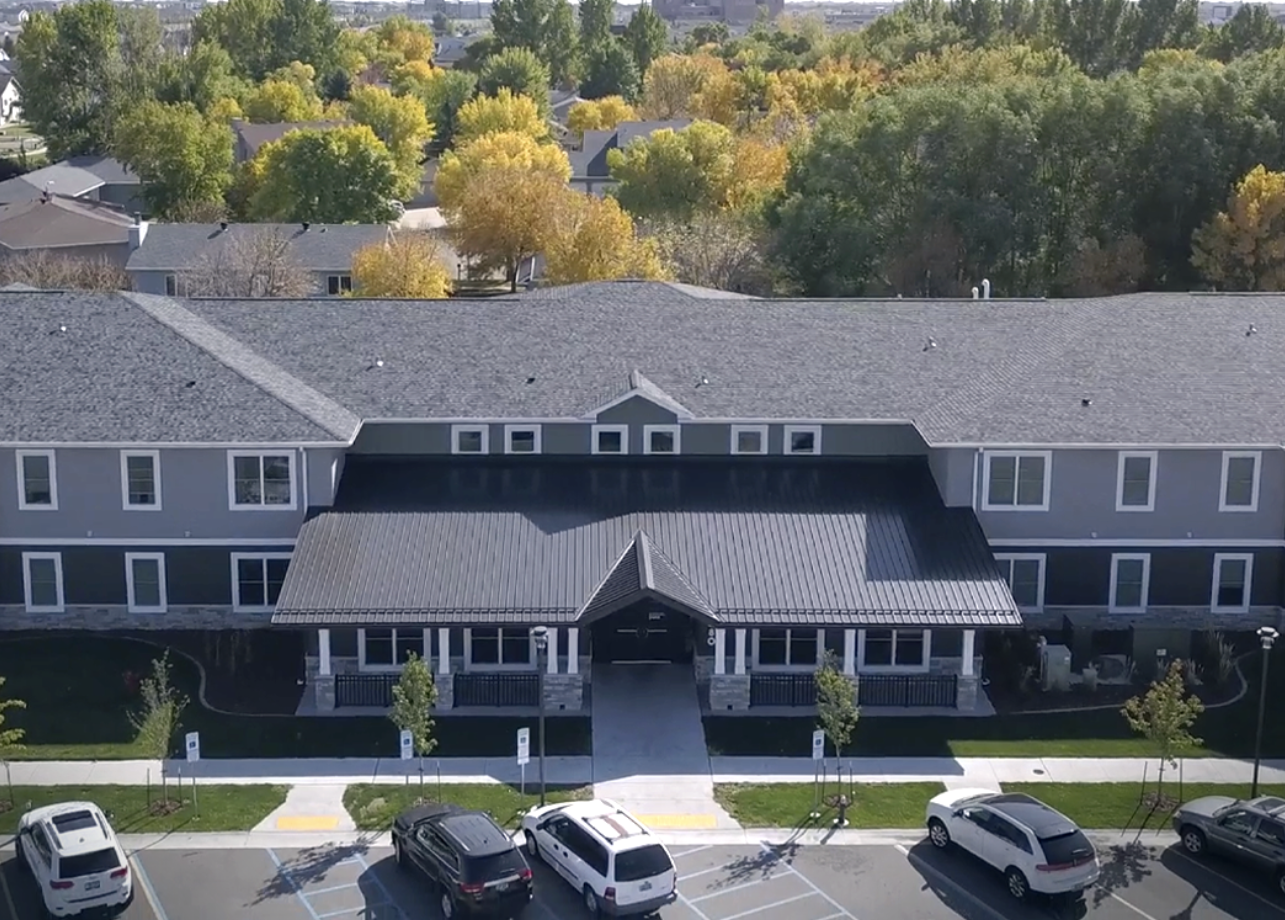 How Low-Income Housing Tax Credits finance affordable and safe housing
LIHTC helps us provide capital for the communities that need it most, like Grace Garden in Fargo, ND. It now houses survivors of domestic violence and women and children experiencing homelessness.
About LIHTC
The federal government's Low-Income Housing Tax Credit (LIHTC) program encourages private equity investment in creating and preserving affordable rental housing for low- and very low-income households. It channels this investment by awarding tax credits to affordable housing developers, who then exchange those tax credits with corporate investors in return for capital contributions for affordable multifamily rental housing.
The LIHTC program is a proven and effective way to create affordable housing supply for low- and very low-income families. It currently finances the construction and rehabilitation of almost all subsidized housing in the U.S. Approximately 90,000 apartment units are built each year using LIHTC, enabling thousands of Americans to find affordable rental housing.