Structured Transactions
Flexible solutions for sophisticated financial strategies.
About Us
Fannie Mae's structured finance products are flexible, powerful financing tools that allow borrowers to manage debt across their multifamily portfolios. Credit Facilities permit a combination of variable - and fixed-rate debt with laddered maturities and flexible post-closing features, so borrowers can sell, acquire, and rehab properties as needed. Bulk Deliveries offer the flexibility of substitutions without cross-collateralizing / cross-defaulting the assets and loans.
Structured Transactions Brochure
Sophisticated Solutions for Sophisticated Transactions
Download (PDF)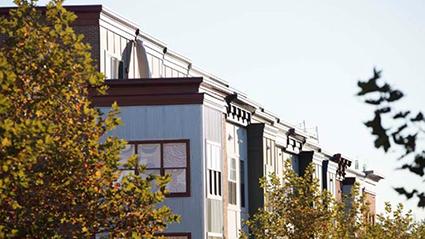 Credit Facility

An execution that allows borrowers to arrange flexible financing terms for a portfolio of properties.

Learn More
Unique Borrower Strategies
Contact the structured transactions Team today to learn more about Unique Borrower Strategies.
Email us to get started