Learn. Grow. Hire.
The DUS DEI Subcommittee organizes webinars, in-person meetings, and presentations to support the mission of improving diversity in the multifamily industry.
Business Update and Employee Retention Series
The DUS DEI Subcommittee presents a lender panel discussion on talent retention.
Watch video
Women in Production
Five women working for DUS lenders shared their career journeys including how they integrated work and family with the uncertainty of production roles.
Learn more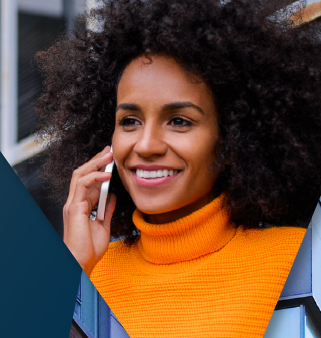 Partnerships
Partnerships with lenders, associations, and non-profit organizations are crucial to the success of the DUS DEI initiative.
Project Reap
Focused on mid-career candidates, Project REAP works to advance diversity, equity and inclusion in the commercial real estate industry through education, mentorship, and partnerships.
Learn more
Fannie Mae Multifamily
For over 30 years, Fannie Mae Multifamily has served the secondary mortgage market as a reliable source of mortgage capital in every market, every day.


Learn more