Top 10
Originators
Matthew Wallach and Stephen West​ 
Walker & Dunlop​
 
Jason Miller​ 
PGIM Real Estate​
 
James Flinn​ 
CBRE​
 
Allan Edelson​ 
Walker & Dunlop​
 
Justin Shackleford and Matthew Wiener​ 
Wells Fargo​
 
Andrew Tapley and Alexandra Huffman​ 
Walker & Dunlop​
 
Brendan Coleman​ 
Walker & Dunlop
​
Troy Tegeler​ 
CBRE
​
Robert Falese​ 
Berkadia​
 
Dan Sacks​ 
Greystone​
Top 5 Multifamily Affordable Housing​ Originators​
James Flinn​
CBRE​
 
Justin Shackleford and Matthew Wiener​
Wells Fargo​
 
Tim Leonhard​
Berkadia​
 
Evan Williams​
Capital One​
 
Katie Runyan​
Walker & Dunlop​
Top Originators in Specialty Financing​
Overall Mission​: James Flinn​
CBRE​
 
Structured Transactions​: Justin Shackleford and Matthew Wiener​
Wells Fargo​
 
Green Financing​: Robert Falese​
Berkadia​
 
Small Loans: John Gordon​
Grandbridge ​
 
Manufactured Housing Communities​: Mirko Vukovich​
Bellwether​
 
Student Housing​: Steven Hamm​
KeyBank​
 
Seniors Housing​: Mike Patterson​
Greystone​
Excellence in Affordable Credit Underwriting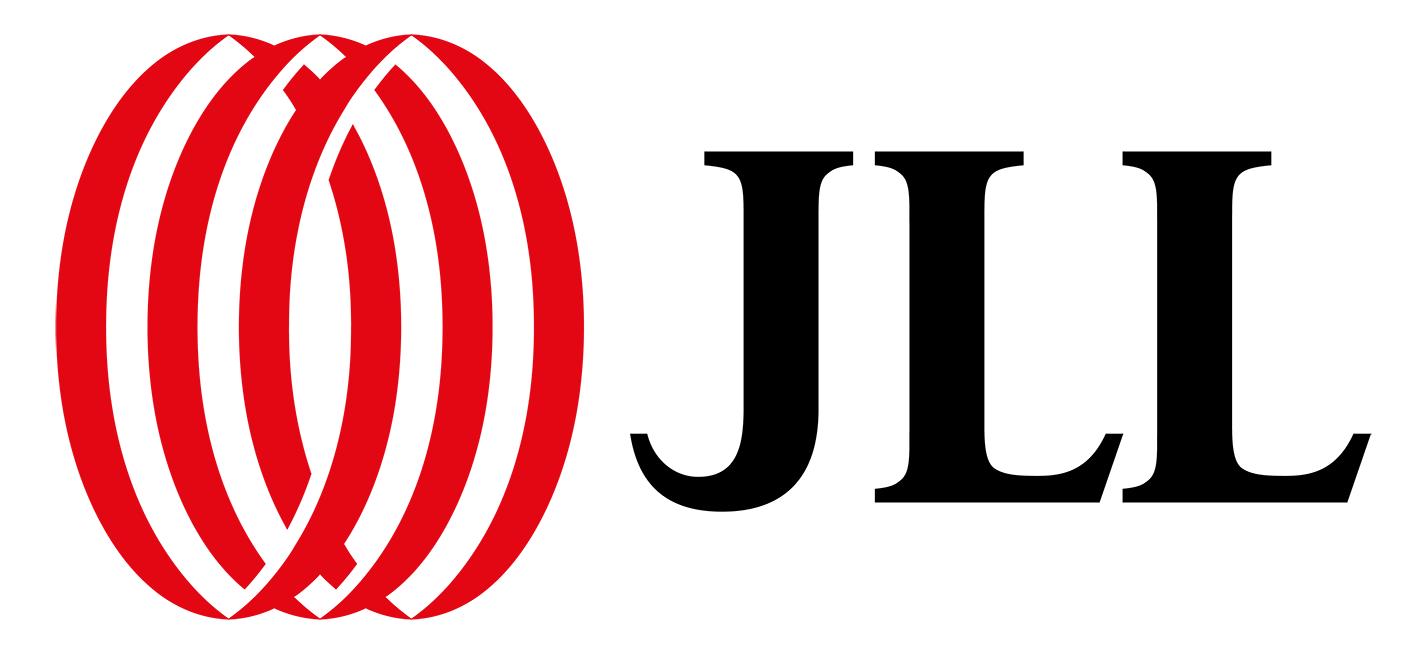 Excellence in Credit Underwriting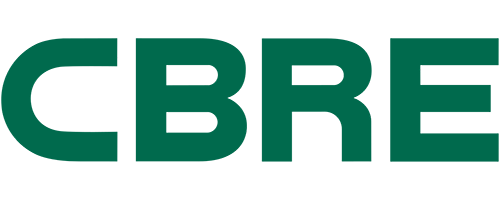 CBRE consistently provided detailed underwriting submission packages and solutions for challenging transactions, which helped Fannie Mae Credit Underwriting review transactions and make decisions in a timely manner. These thorough submissions were critical in the challenging environment we have been experiencing. We are appreciative of CBRE's commitment to excellence in credit underwriting.

Greystone demonstrated excellence across multiple processes, including committing, delivery and certification, funding, securitization, disclosure, servicing reporting, and remitting and liquidation throughout the year.
Greystone has proven their strong commitment to the timely delivery of high-quality data, constant engagement, and partnership, all focused on meeting our mutual customers' expectations. Greystone ranks among top performers in our many operations areas. They are proactive in making us aware of borrower issues and impacts from market changes and offering feedback and suggestions to improve processes.
Excellence in Asset Management

Northmarq excels in risk management and is a trusted partner to Fannie Mae. Their risk activities are very transparent to Fannie Mae due to their excellent communication and responsiveness. They have a strong track record of submitting detailed financials, inspections, and borrower requests and clearly explain risks and offer mitigants where possible.
Excellence in
Loss Mitigation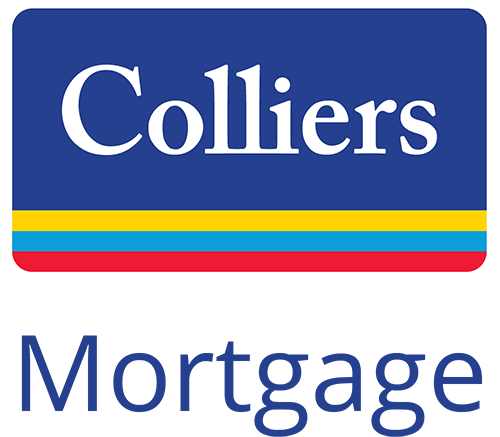 Colliers has taken a very proactive approach to loss mitigation, which is reflected in several of their organizational enhancements, their engagement with Fannie Mae, and their identification and communication of risk issues. Their superb reporting content supports us in processing the information in a timely manner. Thank you, Colliers!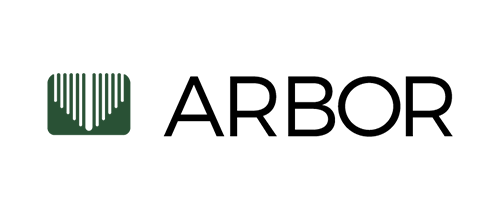 Arbor has been a constant source of innovative ideas, including making the request that Fannie Mae Multifamily enable single sign-on capabilities for lenders. They were the first to onboard the single sign-on capability to allow their users access to Fannie Mae applications without entering login credentials. The Arbor team is a stalwart partner, always willing to test new functionality and provide feedback. Notably, they were also early adopters of the DUS  Gateway® application programming interfaces, far ahead of the 2024 usage mandate that will reduce rekeying efforts for deal registration through submission activities. Thank you, Arbor, for your fantastic partnership in helping drive Fannie Mae's digital transformation for the DUS® community.
Excellence in
Duty to Serve

Greystone demonstrated their commitment to Duty to Serve (DTS) throughout 2022 by proactively sourcing eligible deals and tackling challenging targets across all three underserved markets. They brought their expertise and dedication to bear on DTS, even creating internal tools to help their production teams identify opportunities for 2023 and beyond. We are thankful for Greystone's ongoing partnership.
Top Lenders
Read the January 2023 Press Release for 2022 Lender Production Rankings.