Top 10
Originators
Andrew Behrens & Jesse Weber
CBRE
 
Allan Edelson
Walker & Dunlop
 
Haig Kilicyan & Michael Maidhof
Capital One
 
Andrew Tapley
Walker & Dunlop
 
Trevor Brotman & Tricia Linden
Wells Fargo
 
Robert Younkin & Garrett Meyers
PGIM Real Estate
 
Dan Sacks
Greystone
 
Brendan Coleman
Walker & Dunlop
 
Mona Carlton
JLL
 
Chris Black
KeyBank
Top 10 Multifamily Affordable Housing Originators
Justin Shackleford & Matt Wiener
Wells Fargo
 
Jim Flinn
CBRE
 
Tim Leonhard
Berkadia
 
Justin Ginsberg
Grandbridge
 
Jeff Englund
Greystone
 
Tabare Borbon 
KeyBank
 
Marc Cesare
Grandbridge (now with NewPoint)
 
C.W. Early
JLL
 
Kevin Bowen
Bellwether
 
Brendan Coleman
Walker & Dunlop
Excellence in Credit Underwriting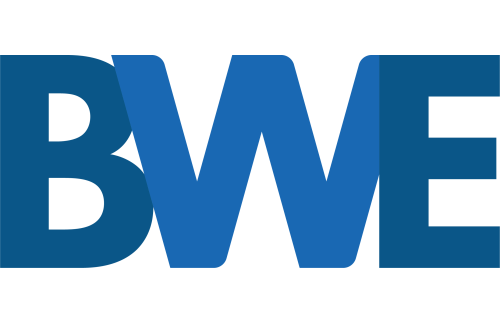 Throughout 2021, as we faced strong competition in the multifamily market, Bellwether consistently showed a commitment to underwriting excellence. They focused on high-mission business while leveraging delegation, the cornerstone of our platform. Thank you, Bellwether, for acting as a true partner to Fannie Mae.
Excellence in Affordable Credit Underwriting
Throughout 2021, Berkadia consistently showed a commitment to underwriting excellence. The Berkadia team devoted considerable resources to managing credit risk as its affordable housing volume increased significantly, acting as a true partner to Fannie Mae. The team has the depth to analyze complex structures and propose risk mitigants and thoughtful solutions to handle transactions with efficiency. We're very grateful for their partnership.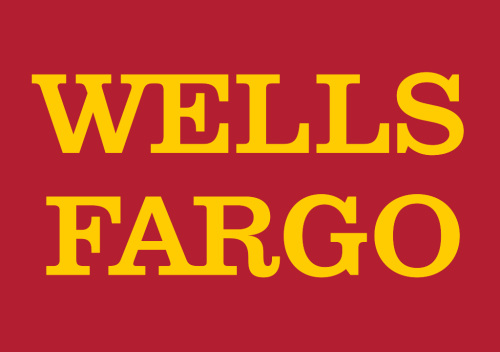 This award recognizes excellence across commitment, delivery, document certification, master servicing, and liquidation activities. Wells Fargo consistently provided accurate information, often ahead of required deadlines, and with commentary that answered questions without being asked. Their strong quality control program and knowledgeable staff ensured accurate, timely, and complete submissions and reporting to Fannie Mae. Wells Fargo's lender performance metrics put them in the top of the class. They are a reliable partner who provides feedback and challenges us to be our best.
Excellence in Asset Management

Lument excels in risk management and partnership. Their seasoned staff did a great job of identifying risk and keeping us informed in all areas of asset management, and their proactive approach is impressive. Their lender assessment scores were excellent, as well as their submission requests to Fannie Mae.
Excellence in
Loss Mitigation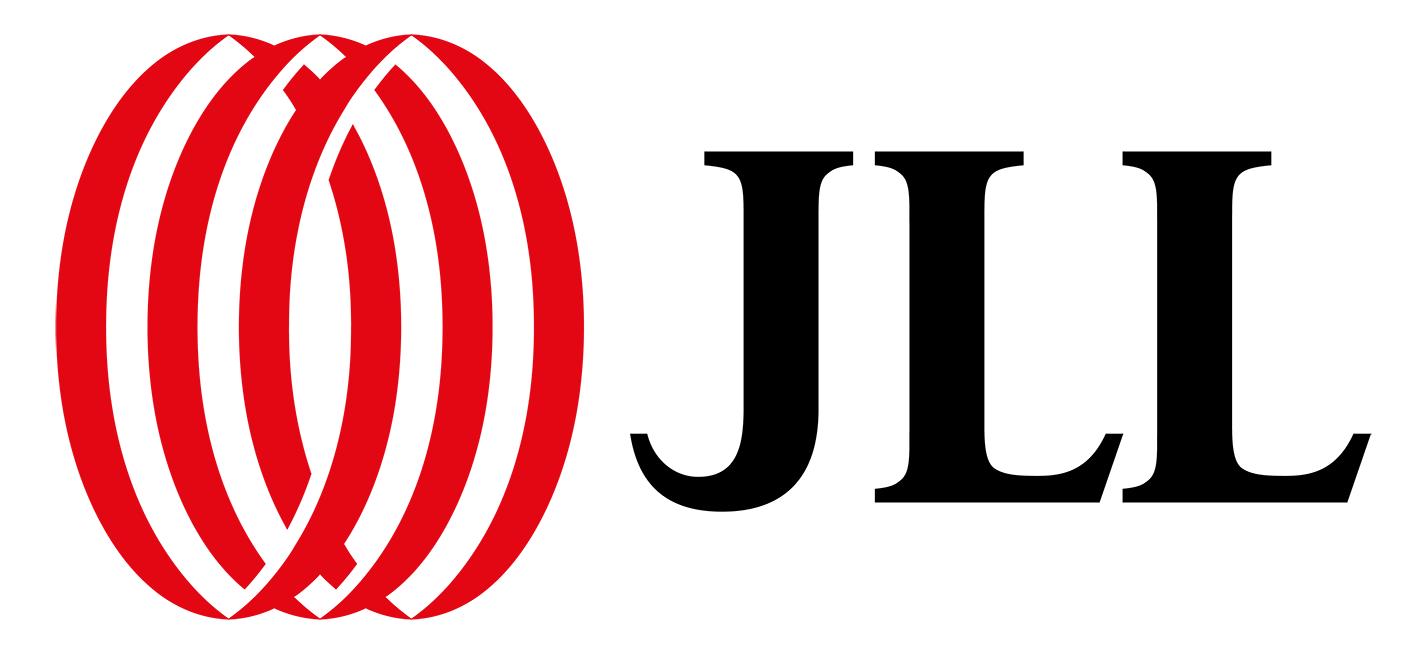 JLL is an excellent risk management partner. They are proactive in the identification and communication of risk issues, which is indicative of the JLL culture. They demonstrated excellence in delinquency and default (COVID-19 forbearance) reporting and management and easily aligned with Fannie Mae's approach on forbearances.

From fostering high utilization of technical capabilities such as APIs to making significant efforts to use and provide feedback on mobile applications, Capital One was a phenomenal partner in driving our digital transformation journey. Fannie Mae's continual focus on customer experience is strongly enabled by Capital One's unwavering willingness to test new capabilities and provide guidance and advice for all digital transformation efforts.
Top Lenders
Read the January 2022 Press Release for 2021 Lender Production Rankings.